Downtown Yukon, Route 66, and American Pride!
---
Mirror Mirror Boutique | 424 W Main Street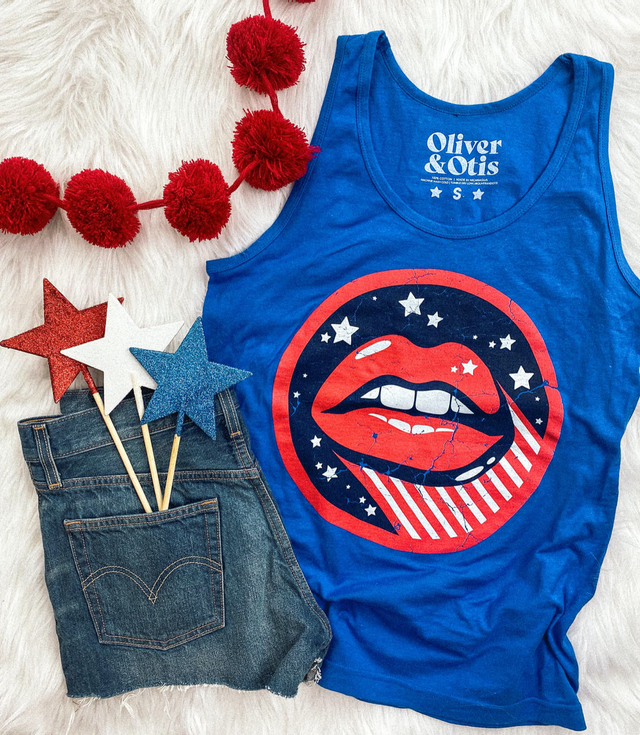 Shop, dine and explore downtown Yukon this 4th weekend!
Urban Oak on 66 | 454 W Main Street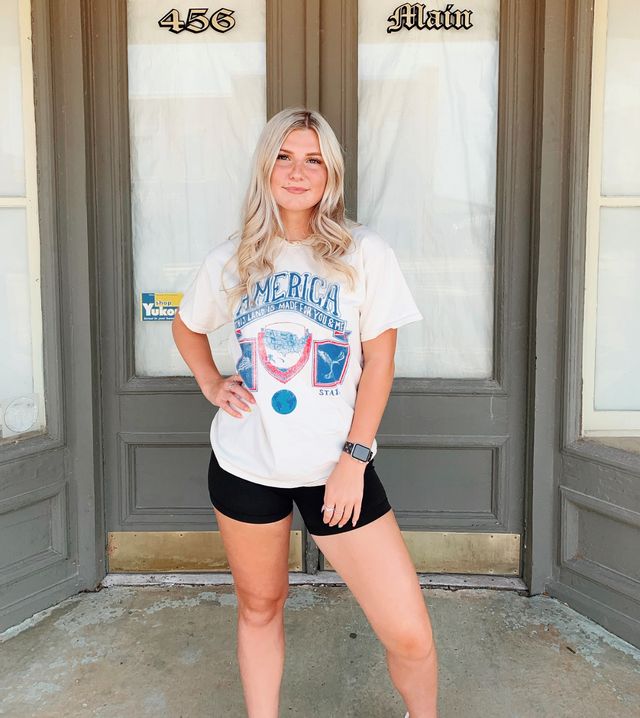 Get You Kicks!  Then support the locally owned Mom & Pops in downtown Yukon! 
Marlee Rose Boutique | 419 W Main Street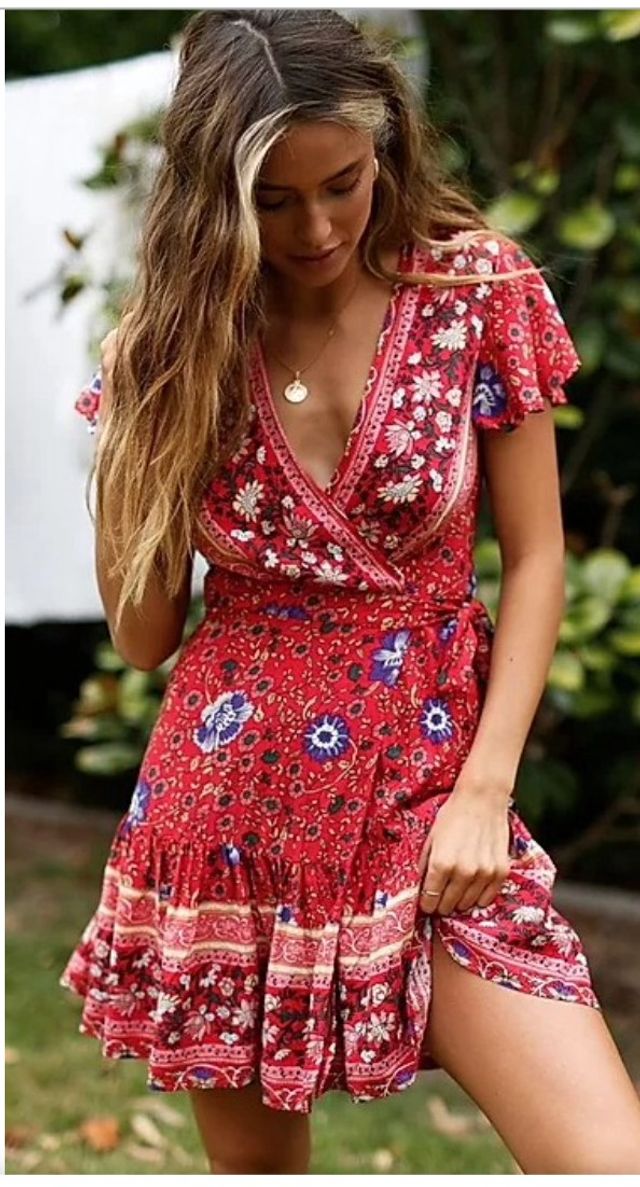 More to see and do than you thought in Yukon, Oklahoma!  
The Arrangement | 451 W Main Street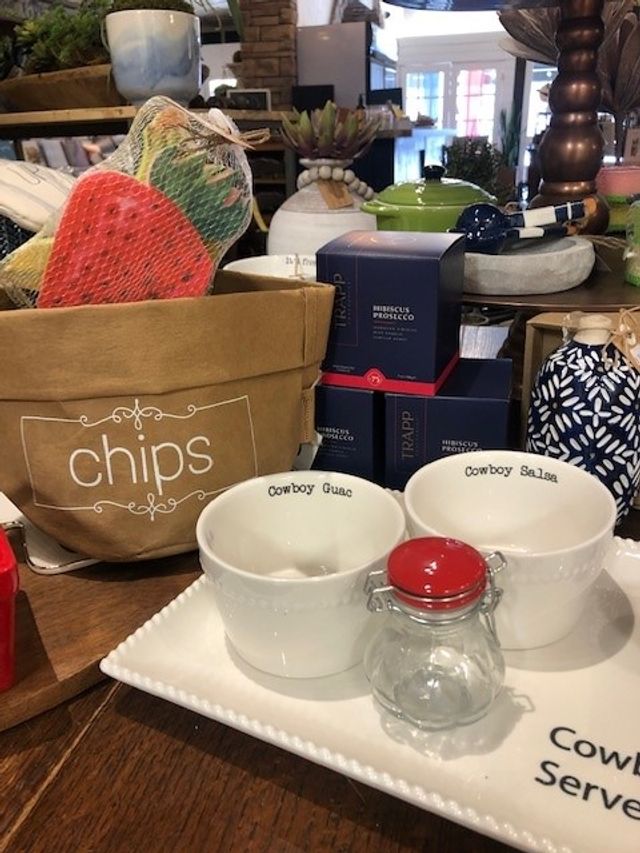 Bring American to the table in style! 
Avery Joe's Boutique | 10 W Main Street
When a little edgy is more your style . . . . but something for everyone too.  
MainStreet MarketPlace | 429 W Main Street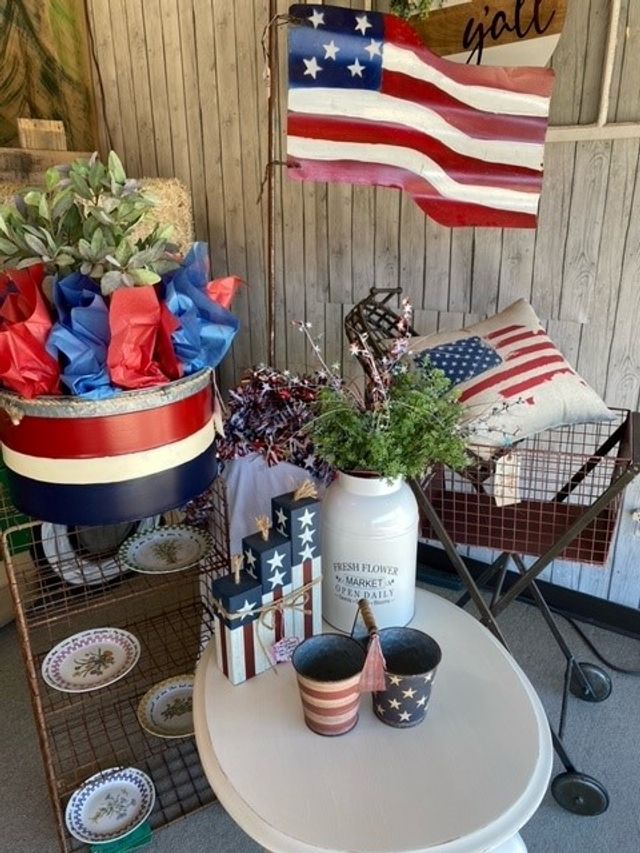 As American as apple pie . . . and local shops!  
Urban Boondocks Market | 115 W Main Street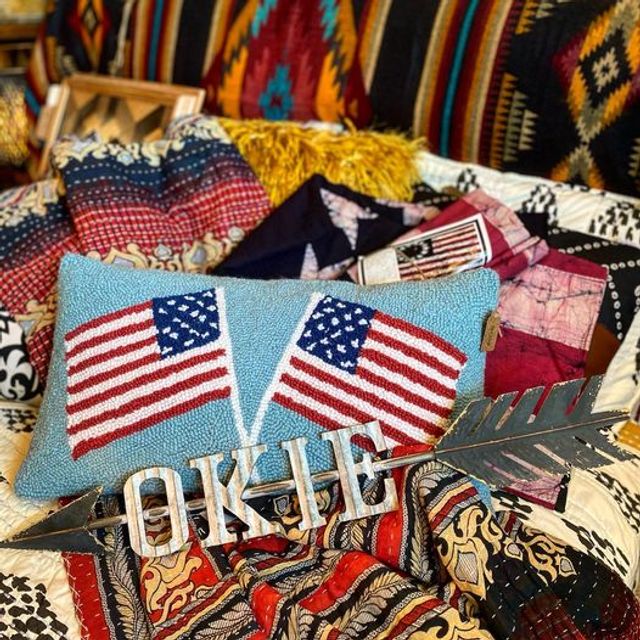 Yukon Freedom Fest | July 3rd & 4th | Fireworks both nights!