Business Spotlight on Honey Do Checklist
---
Ease Your Stress + Free Your Time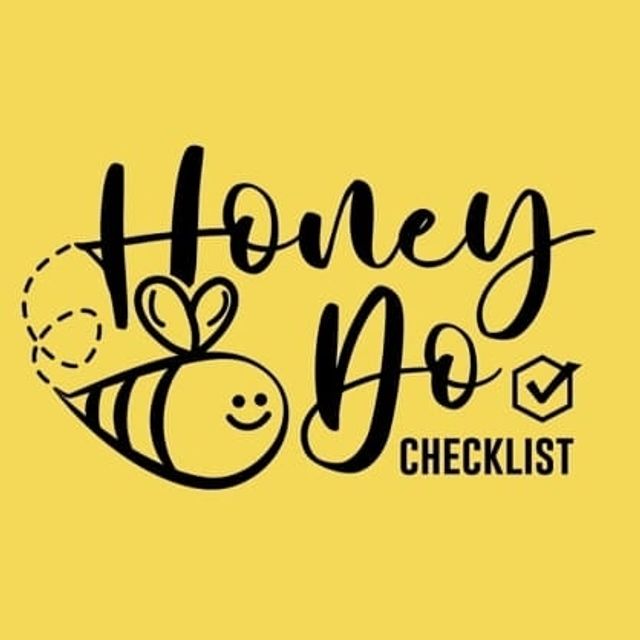 If you are looking for a personal/business/virtual assistant, look no further! Mendy Applegate has built her business around making her clients' busy bee lives easier and decreasing their stress with her team of skilled professionals. Honey Do Checklist is located in Downtown Yukon. 
With 25 years of experience in business settings and working in a variety of roles, they have the knowledge to assist with most company tasks. Mendy and her team specialize in helping small businesses needing back office support without hiring employees. Most of their work is project based so clients can hire experienced consultants while minimizing payroll expenses. 

Ease Your Stress & Free Your Time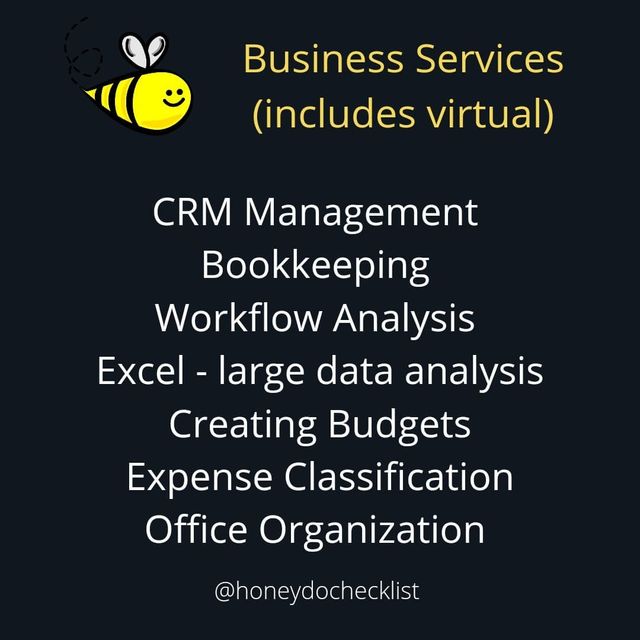 With the end of year in sight, now is a great time to get some help finishing projects or preparing your year end bookkeeping. After checking out her website or following her on social media @honeydochecklist, you will definitely make a new year resolution to contact Honey Do Checklist for more information.
If you're needing assistance and don't have time to complete tasks, give Mendy a call for a consult. She can walk you through how her operations work and free your time while saving you money.