What a Year
---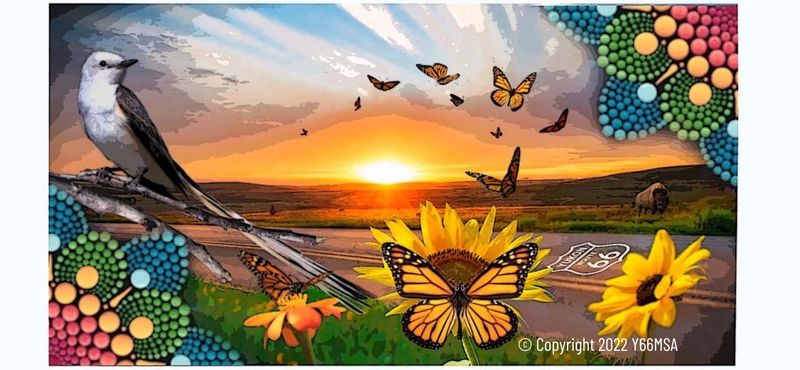 Looking back at 2022 is important so that we can see where we are going. In some areas, we exceeded expectations. In others, we have identified strategies for improvement. We are excited for a year full of growth & we invite you to join us on the journey. 
Here are a few of the highlights from 2022. 
The Yukon Sunset mural completed
Yukon welcomed Oklahoma Main Street members for training
Benches & trash receptacles were added along Main Street
Yukon Main Street Association won awards from Keep Oklahoma Beautiful
Painted our 2nd building on Main Street
Several Grants were awarded
The Yukon History contest was very impactful
Clean up days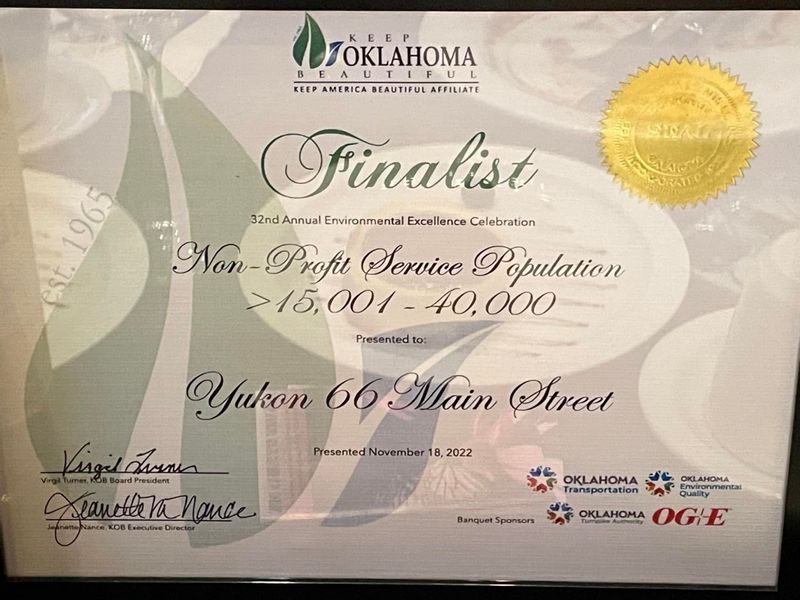 Click an image below to display the larger version.