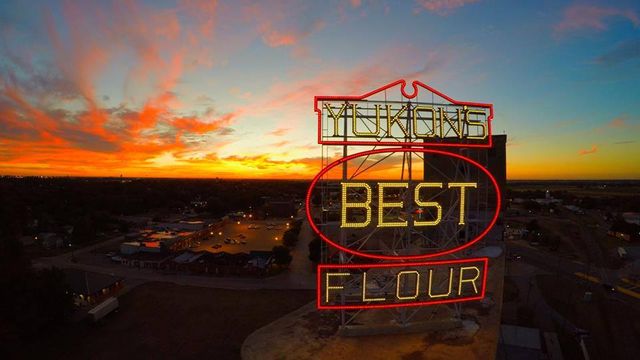 Yukon 66 Main Street Association


Yukon 66 Main Street Association is a non-profit, 501c3 organization in partnership with the City of Yukon with a mission to preserve and enhance Yukon's rich cultural heritage, provide an entrepreneurial-friendly environment, and position the Main Street district as a destination.
Vision: At the crossroads of the historic Chisholm Trail and Route 66, Yukon, the Czech Capital of Oklahoma is paving the path to active local living in a culturally-driven tourist destination.
The Y66MSA programs revitalization work through four standing committees, representing Main Street's 4 Point Approach to revitalization:
Organization
The organization establishes consensus and cooperation by building partnerships among the various groups that have a stake in downtown's commercial district. This administration point provides effective, ongoing management and advocacy for downtown through volunteer recruitment and collaboration with partners representing a broad cross-section of the community.
Promotion
The mission of the Promotion's Point is to create a positive image that invokes community pride and edifies consumer and investor confidence in the downtown commercial district. Advertising, retail promotions, and marketing campaigns help instill a positive image and promise of the Main Street District to customers, potential businesses and investors, residents, and tourists.
Design
The Design Point works to improve downtown's physical condition and create a safe, inviting environment for shoppers, workers, and visitors. This team works to promote good and appropriate design for downtown's physical elements including private and public buildings, preservation, in-fill development, storefronts, signs, public spaces, parking areas, street furniture, public art, merchandising, and window displays,
Economic Vitality
The EV Point works to strengthen downtown's existing economic assets while diversifying its economic base. Current EV activities include the creation of a business recruiting and retention plan that will establish and maintain market data, convert unused/underused commercial space into economically productive property, identify gaps in the commercial mix, support business owners to be more competitive, and attract new businesses that the market can support.
---
and
---